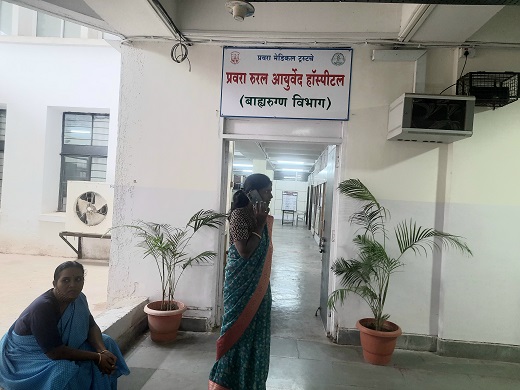 Pravara Rural Ayurved Hospital - OPD Facility
Clinical Material in Pravara Rural Ayurved Rugnalaya
| | |
| --- | --- |
| The List of Clinical Material in Hospital(Essential equipments / instruments / machineries / charts / models etc. ) | View |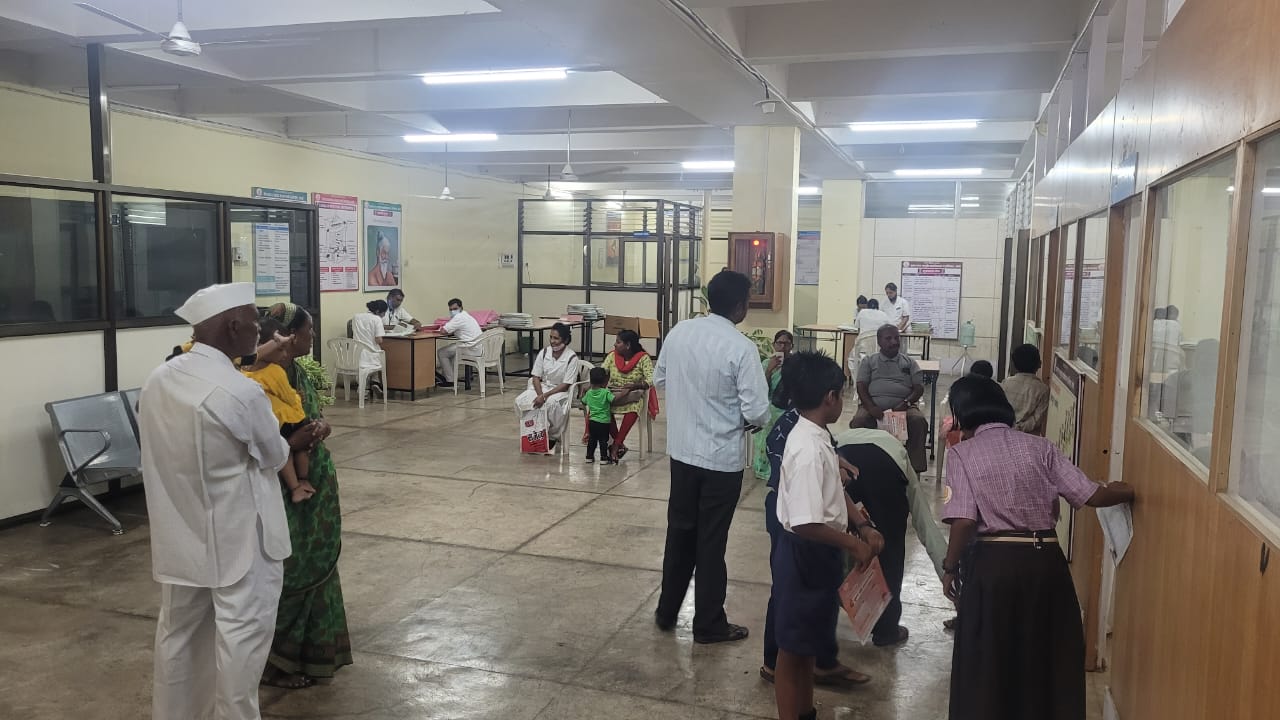 OPD Facility
There are 8 separate OPDs that cater to the individualistic needs of the patients. Each of these OPDs are complete with the latest equipments to meet the requirements of patients. These are run by
Kayachikitsa
Panchakarma
Shalya
Shalakya Tantra
(a)Netravibhag
(b)Karna- Nasa- Mukha evum Danta Roga Vibhag
Prasuti Tantra & Stri rog
Kaumarbhritya Tantra
Swasthavritta
Aatyayika (Casualty)
Special OPDs:
1. Skin and trichology OPD: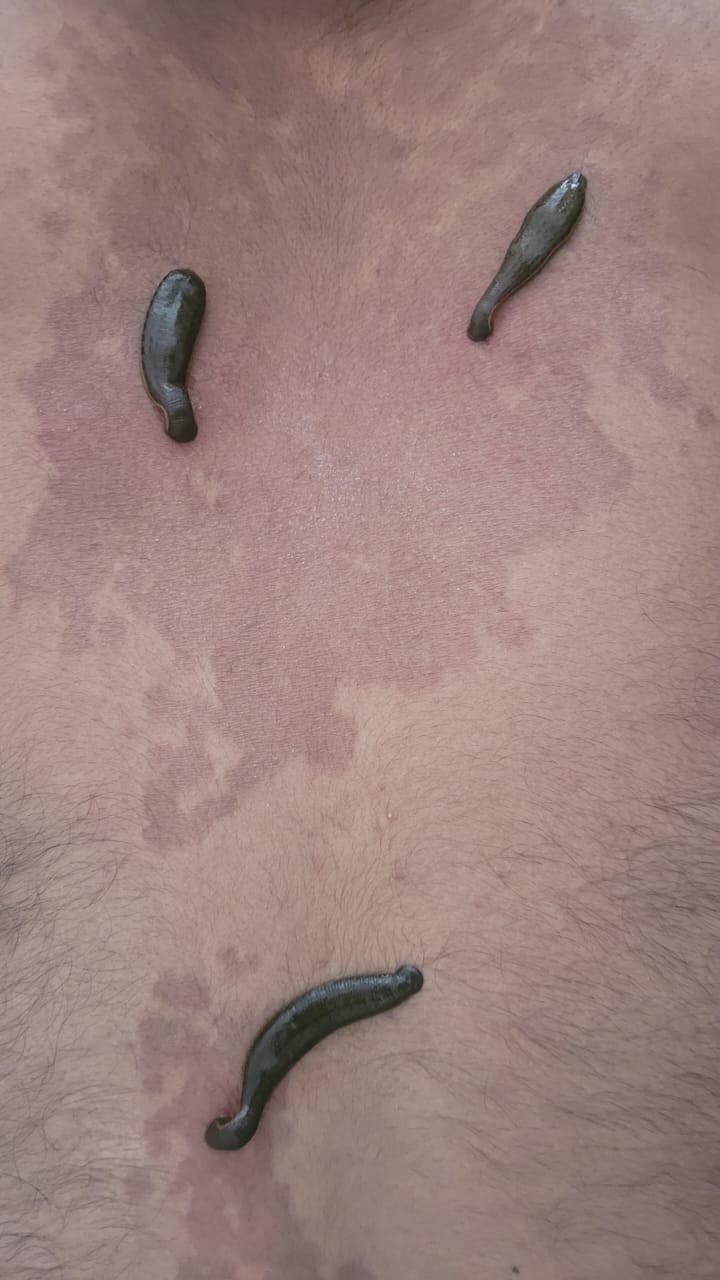 2. Swarnaprashana OPD: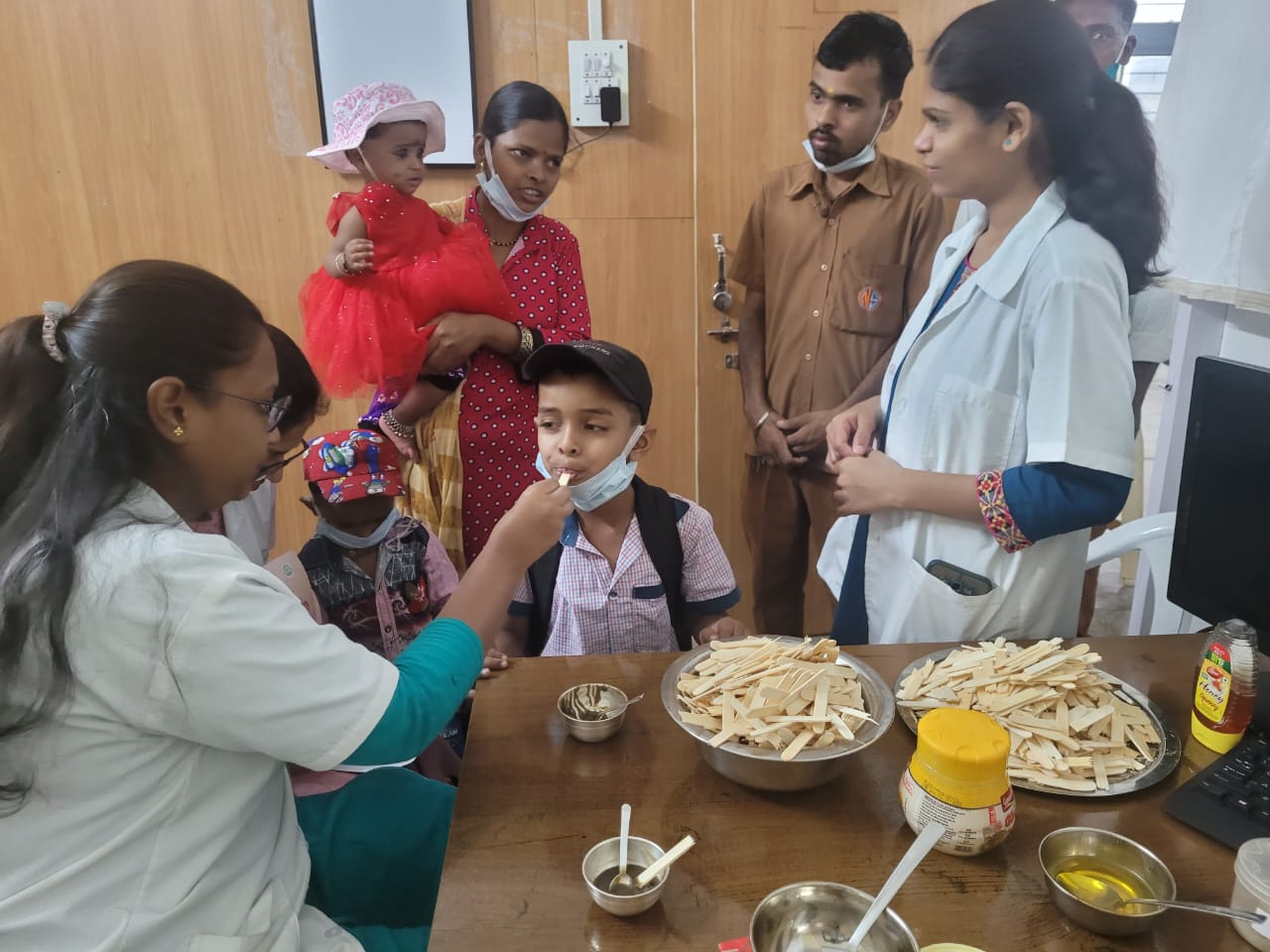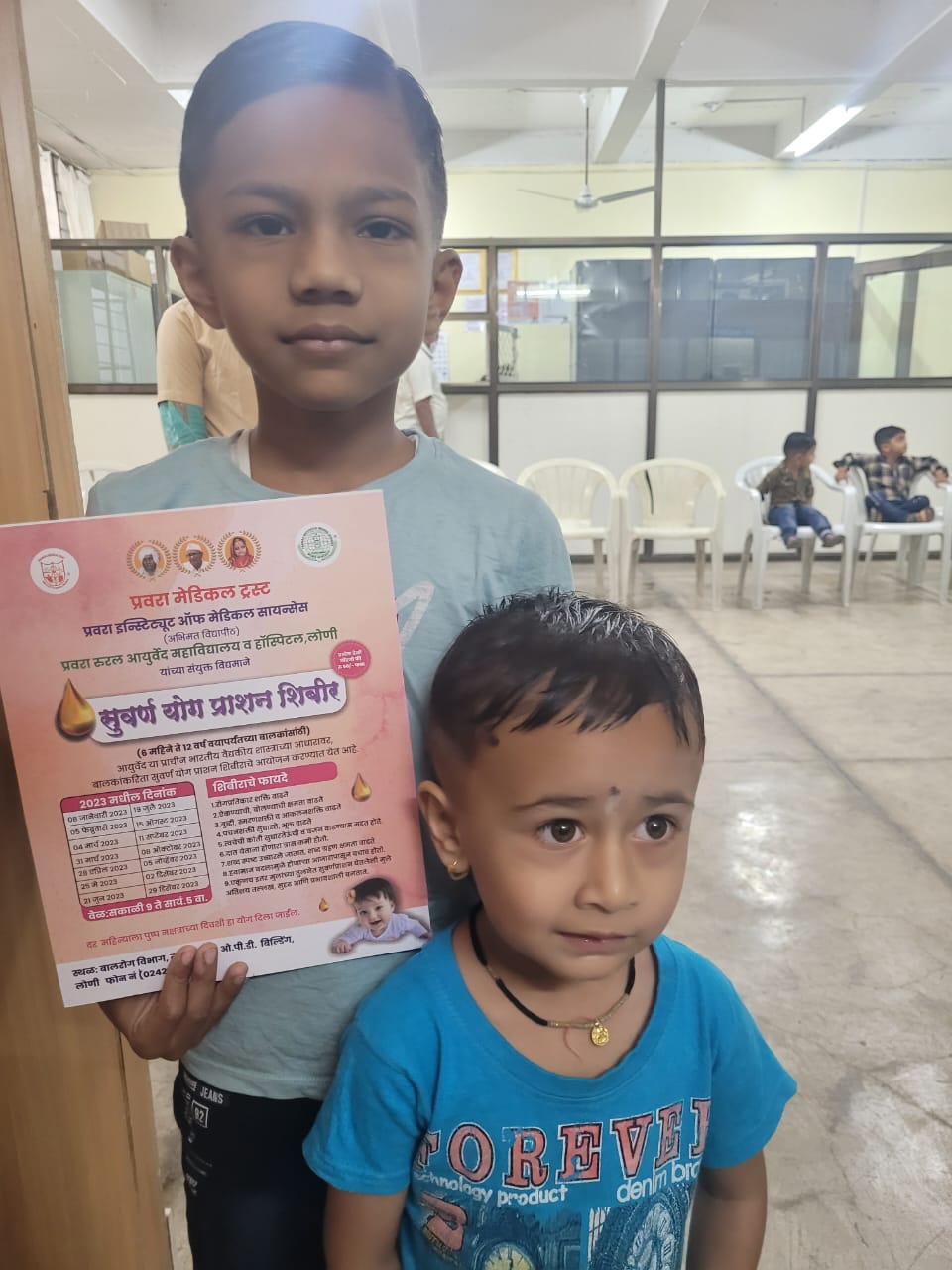 Panchakarma Facilities:
'Panchakarma' is the field to which the whole world looks with interest. Special Panchakarma unit is developed in hospital where students get direct experience of Panchakarma Procedures. Panchakarma means five standard therapeutic procedures like Vaman,Virechan, Basti,Nasya and Raktamokshana. It is a special kind of treatment mentioned in Ayurvedic classics for prevention as well as cure. Patients suffering from various diseases are treated here by scientific administration of Panchakarma. Promising results are obtained in Sandhigata Vata (Osteoarthritis), Aamavata (Rheumatoid Arthritis) and skin disorders especially in Psoriasis.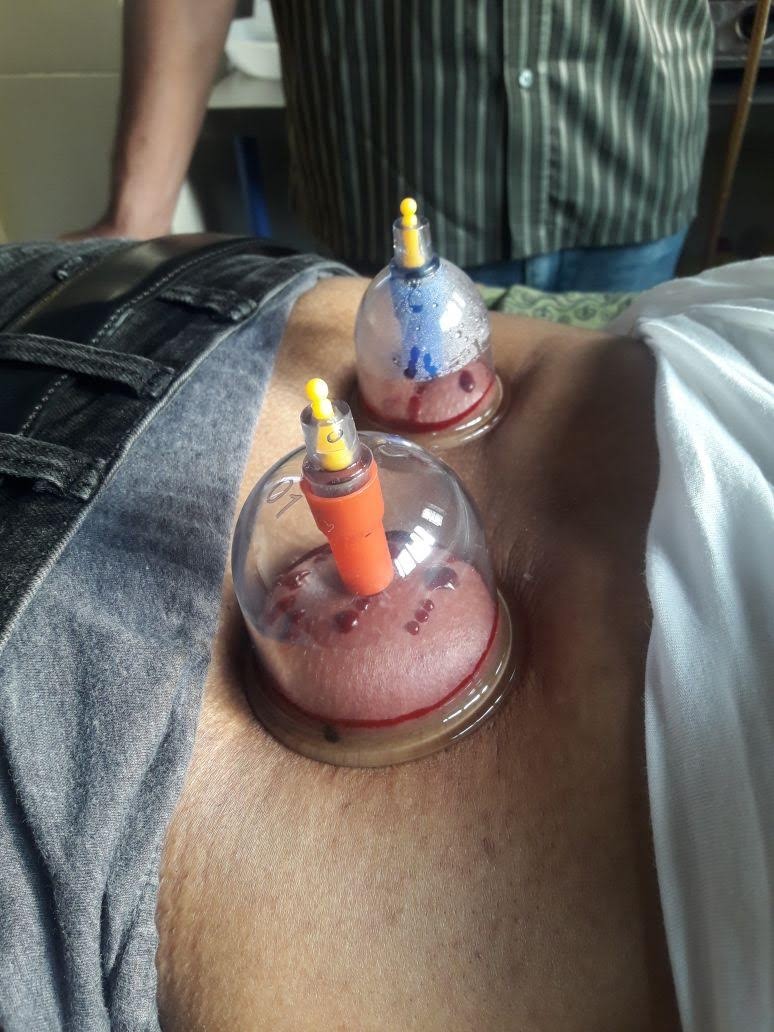 Viddhakarma & Agnikarma:
Agnikarma Chikitsa is a noninvasive technique that gives encouraging result in Vata Vyadhi ( Neurological disorders), sciatica, frozen shoulder, acute and chronic painful condition of joints and soft tissues ,cervical and lumbar Spondylosis, corn, keloid, calcaneal spur etc. and specially in patients where NSAIDS are contraindicated.
All standard Ayurvedic & allopathic medicine prescribed in hospital are dispensed in our dispensing unit. The same are stored in clean, airtight containers in a specious dispensing unit. Freshly prepared decoctions (prepared in In house Pharmacy) are served to hospitalized patients.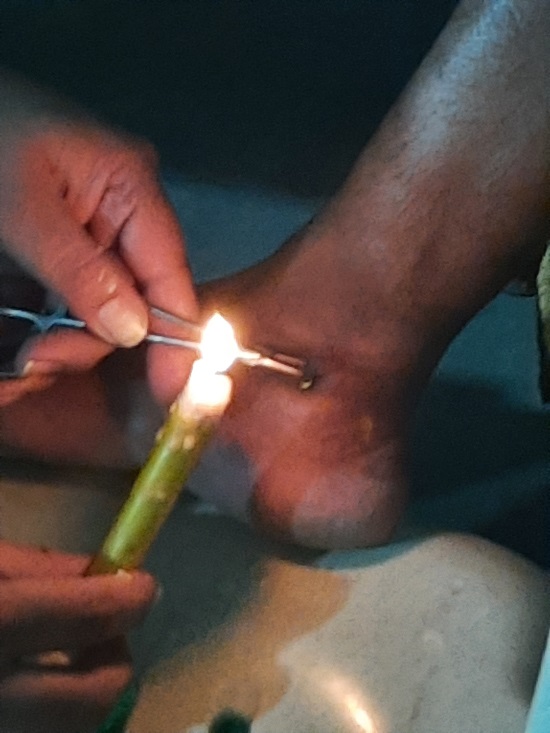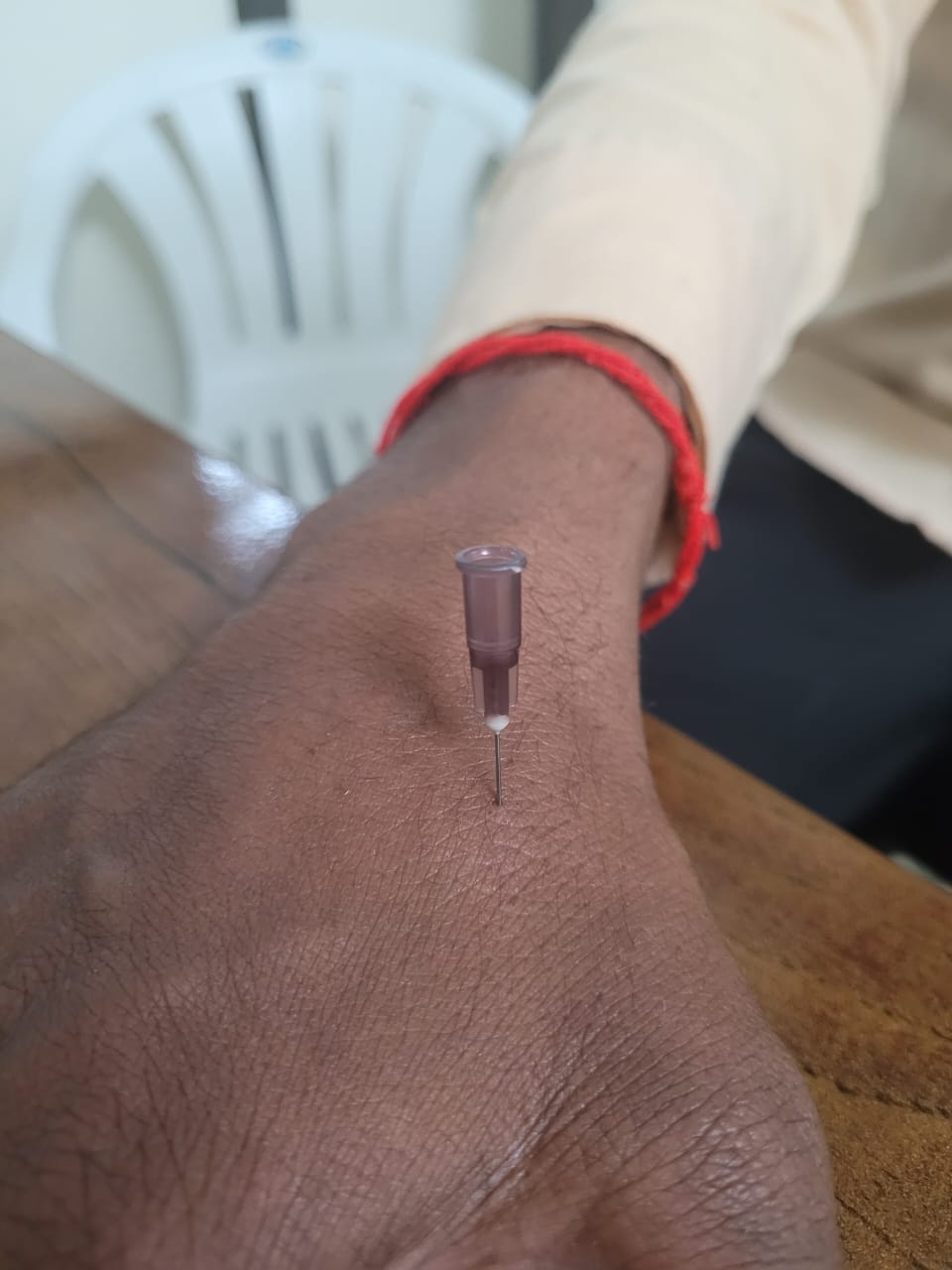 Details of IPD Department & Bed Distribution
| | | |
| --- | --- | --- |
| Sr. No | IPD NAME | BED DISTRIBUTION |
| 1 | Kayachikitsa & Panchakarma | 50 |
| 2 | Shalyatantra | 13 |
| 3 | Shalakyatantra | 12 |
| 4 | Prasuti & Stree Roga | 13 |
| 5 | Kumarbhrittya (balrog) | 12 |