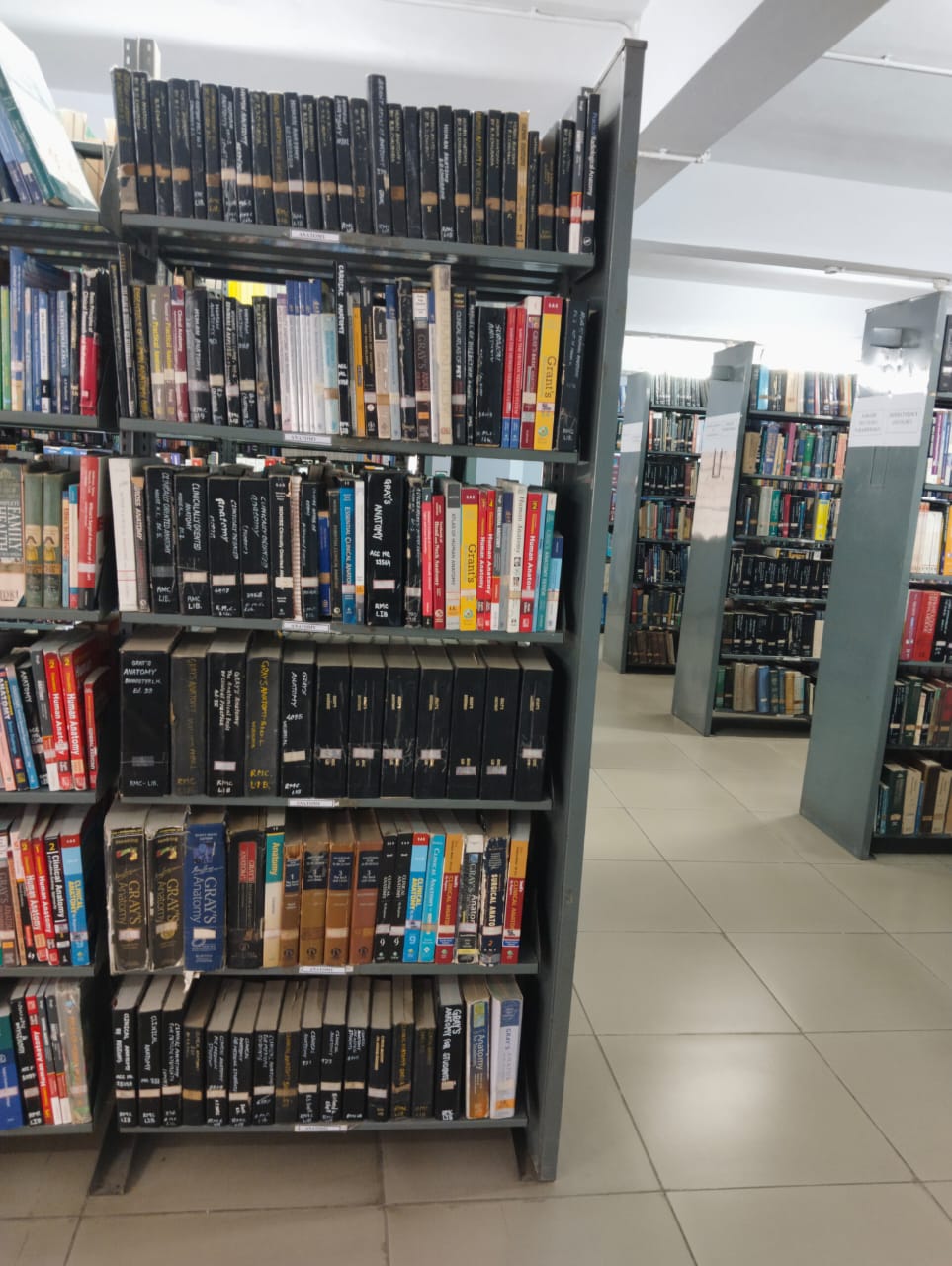 Pravara Rural Ayurved College - Library Services
Library Services:


Lending of books.
Open Access System.
E-resources – CDs/DVDs.
Audio – Video cassettes.
TV & VCR.
Computer & printing.
Internet browsing.
Display of current events/information.
Inter-library Loan.
Clipping.
User orientation/ information literacy.
Xerox facility.
Online journals under Delnet.




Library Details:

Working days: All college working days.
Working hours: 8.30 a.m. to 5.30 p.m.
Reading Facility 24 Hrs.
This timing is extended during examination period.
Total number of books in library: 2503.