International Students - Guide for Healthcare / Vaccination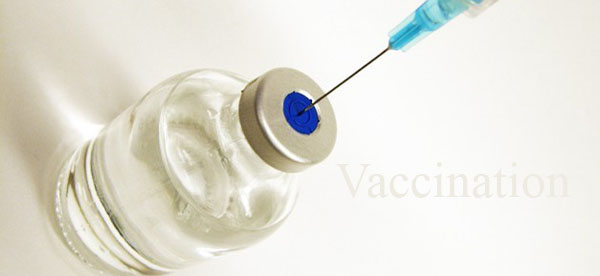 Vaccinations

Before embarking to India, students must get familiar with different diseases that are common in Indian climatic conditions.

Here is a comprehensive list of the most vaccinations for those visiting India.

Hepatitis A: This vaccination is recommended for all travelers to India.

Hepatitis B: Travelers who may have intimate contact with local residents should take this vaccination, especially if their period of stay is more than 6 months.

Typhoid: All travelers are recommended to take Typhoid vaccination.

Yellow Fever: Vaccination for this is required only for traveler arriving from or passing through any yellow-fever-infected area like Africa.

Japanese Encephalitis: This vaccine is recommended for travelers staying for more than 1 month and traveling to rural areas or travelers engaging in extensive unprotected outdoor activities in rural areas, especially after dusk.

Rabies: Any traveler who may have direct contact with animals should take this vaccination.

There are some health risks in India like Cholera, Dengue Fever, Dysentery, Malaria and Meningitis. Students are advised to take precautionary measures against the same.

Health Care

If you fall ill or need medical advice, you should contact Casualty Medical Officer or Family Medicine specialist for treatment.

As the university is equipped with state of art tertiary care hospital, international students and faculty can utilize the facility.

Pharmacy store is open for 24 hours. In case students suffer from any underlying ailment please bring your own medicines, as all medicines in India are locally manufactured and you may not find the same brand names.