International Students - Food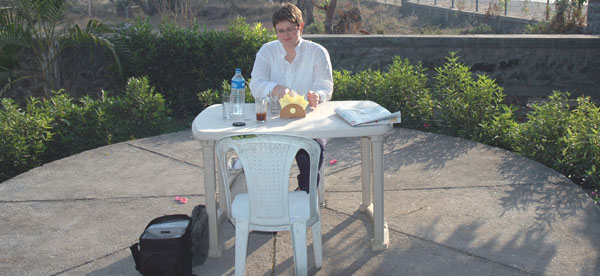 Food & Drink

Food

The university houses a CANTEEN within the campus. The food and other eatables supplied in the canteen are hygienic. Hence students are advised to take their food from university canteen only.

However please note that the Indian dishes are especially spicy dishes. Other than the CANTEEN it is advisable to eat non-vegetarian dishes only at good restaurants, as the quality can be dubious at the small, cheap establishments.

Beef is not generally eaten in India. Pork, too, is rarely eaten. Curd or yoghurt is an effective and natural aid to digestion.

It is advisable to stick to only cooked food and to eat fresh fruits whose skin you can peel off or remove, especially if you have a queasy stomach. Drinks

There are various dry days in the year, when liquor cannot be purchased by Indian nationals. However, foreign nationals can purchase liquor on proof of nationality. A few Indian states are completely dry.

If you have a weak stomach, stick to mineral water, bottled drinks, coffee, tea, beer or wine during meals.

Tap water is not always chlorinated.