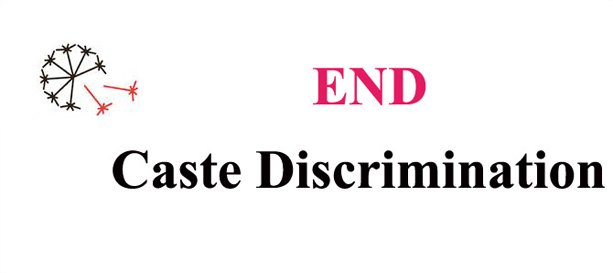 Anti-Discrimination Cell
Anti-Discrimination Cell
This is notified to all the staff members, faculty members, officers and the student community that instances of caste discrimination on the ground of social origin have come to the notice of UGC in higher education institutes in the country, which is in itself an illegal offence. So all should desist from such an act of discrimination .
The management of Pravara Institute of Medical Sciecnes (Deemed University) appeals that official/faculty members should not indulge in any kind of discrimination against student of any community or category .
A committee has been constituted to have a close watch on non occurrence of such incidents.
The individuals/victim can register their complaints in the Complaints Register, in the Principal Office or office of registrar.
A serious and unrelenting action will be taken against the erring official.
Anti-Discrimination Cell
Chairman
AVM (Retd) Dr. Rajvir Bhalwar (9673008816)
Co-Chairman
Col.(Retd.) Dr. Ravindra Manerikar (9764831633)
Member -S.S.E.V.P College of Nursing
Dr. Srinivasan Gandhi (8248175219)
Member - Vice Principal, Dr.A P.J Abdul Kalam College of Physiotherapy
Dr. Rakeshkumar Sinha (9799783783)
Member - Director, School of Public Health and Social Medicine
Prof. K.V. Somsundaram (9822479395)
Member - Director, Centre for Biotechnology
Dr. Raghvendra Hallur(9686902662)
Member - Prof. Dept. of Physiology,RMC
Dr. Motilal Chandu Tayade (9604102508)
Member - Rector, Boys Hostel
Dr. Jamebaseer Farooki (9860638533)
Member - Rector, Ladies Hostel
Dr. Bindu Krishnan (9990509286)
Member - Security Officer
Shri Vilas Dadas (9764769947)
Secretary - Asst. Registrar Legal
Adv. Nakul Tambe (9673007552)
Anti-Descrimination Complaint Form